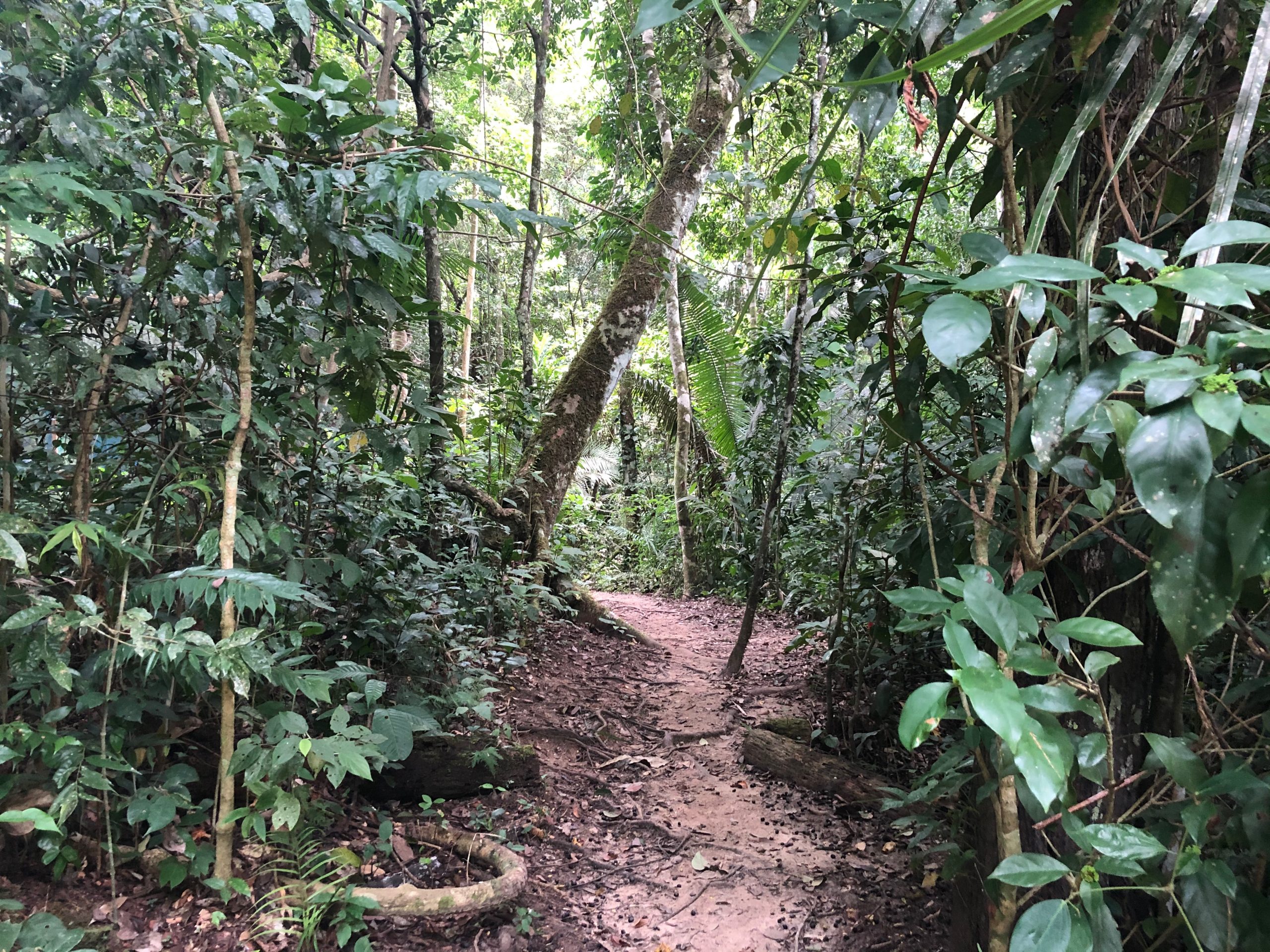 Date
Oct 22 2022

- Nov 03 2022
Expired!
Time
10 Day Dieta
All Day
October Ayahuasca Dieta
Peruvian Dieta in the Amazonian Jungle led by Wilmer Muñoz Campos
"The dieta can be described as a school, where one discovers and strengthens one's physical, mental, emotional and spiritual discipline. It is a process of healing and purification that helps to know oneself more deeply and where one has the opportunity to access that space of self-knowledge.

Through the dieta, one can re-tune oneself to the rhythms of nature, as well as detoxify from electromagnetic radiation and frequencies. You will be able to have a reencounter with your own nature through nature."
Wilmer is Don Jose's nephew, and he has been working as a curandero for over ten years. When Don Jose was detained in Mexico, he requested that Wilmer lead his dietas at Munay in his absence. He fully trusts Wilmer, known for integrity, responsibility, kindness, and powerful icaros. Wilmer is joined by the legendary Peruvian musician Artur Mena, who brings deep emotion, playfulness and joy into the ceremonies with his skillful guitar playing. He can be found on Spotify.
*During your dieta experience, aside from the ayahuasca ceremonies, you will also be "dieting" a brew of other plants chosen for you by the curandero, based on your physical health, needs and prior experience. You will receive these brews regularly during your stay.
---
Schedule
Day 1 –  Arrival to Pucallpa
Day 2 – Travel into the Amazon jungle
Day 3 – Plant bath in the morning. At 5PM the first Ayahuasca ceremony will start.
Day 4 – Dieta of secondary plants begins*
Day 5 – Second Ayahuasca Ceremony
Day 6 – Walk through the jungle identifying medicinal plants and trees
Day 7 – Third Ayahuasca Ceremony
Day 8
Day 9 – Fourth Ayahuasca Ceremony
Day 10
Day 11 – Last Ayahuasca Ceremony ( Starts at 8am )
Day 12 – Return to Pucallpa. Opportunity to buy local crafts.
Day 13 – Group leaves
---
If you are interested to learn more about the dietas and find out if this is experience is right for you, please 
Book a Free Call
with one of Centro Munay's assistants.