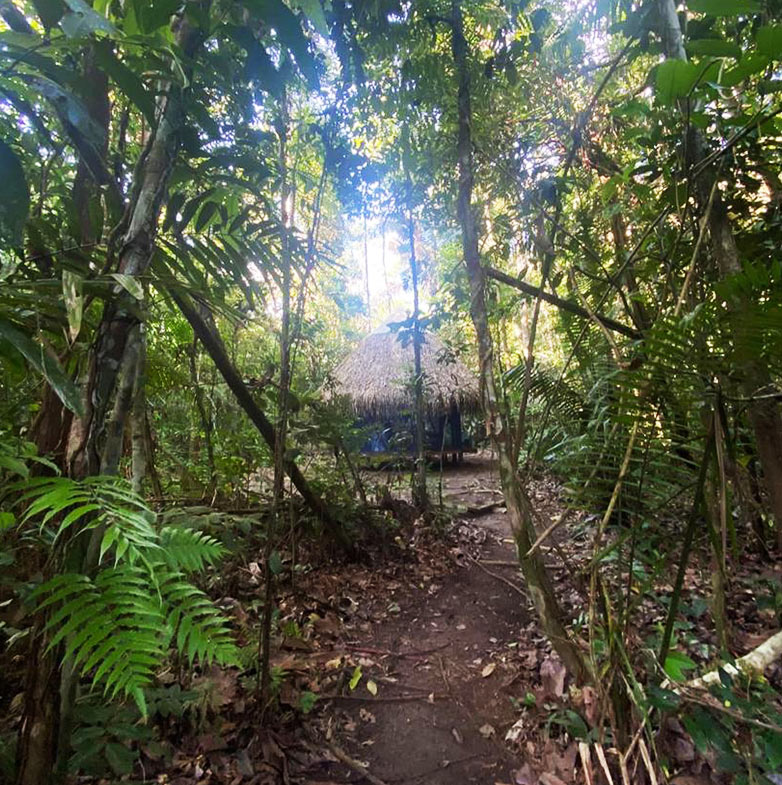 Date
Jul 03 - 15 2023
Expired!
Time
10 Day Dieta
All Day
July Ayahuasca Dieta
Peruvian Dieta in the Amazonian Jungle led by Don Jose Campos
In the words of Don Jose:
"The dieta can be described as a school, where one discovers and strengthens one's physical, mental, emotional and spiritual discipline. It is a process of healing and purification that helps to know oneself more deeply and where one has the opportunity to access that space of self-knowledge.

Through the dieta, one can re-tune oneself to the rhythms of nature, as well as detoxify from electromagnetic radiation and frequencies. You will be able to have a reencounter with your own nature through nature."
*During your dieta experience, aside from the ayahuasca ceremonies, you will also be "dieting" a brew of other plants chosen for you by Don Jose Campos, based on your physical health, needs and prior experience. You will receive these brews regularly during your stay.
---
Schedule
Day 1 – Arrival to Pucallpa
Day 2 – Travel into the Amazon jungle
Day 3 – Plant bath in the morning. At 5PM the first Ayahuasca ceremony will start.
Day 4 – Dieta of secondary plants begins*
Day 5 – Second Ayahuasca Ceremony
Day 6 – Walk through the jungle identifying medicinal plants and trees
Day 7 – Third Ayahuasca Ceremony
Day 8
Day 9 – Fourth Ayahuasca Ceremony
Day 10
Day 11 – Last Ayahuasca Ceremony ( Starts at 8am )
Day 12 – Return to Pucallpa. Opportunity to buy local crafts.
Day 13 – Group leaves
---
If you are interested to learn more about the dietas and find out if this is experience is right for you, please
Book a Free Call
with one of Don Jose's assistants.